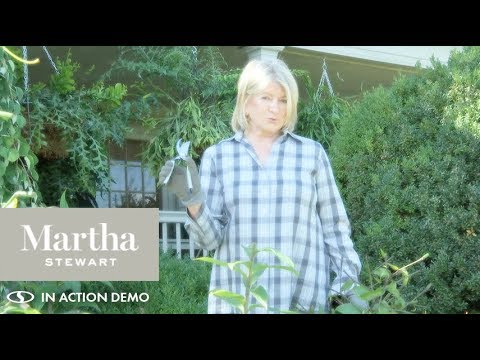 Martha Stewart MTS-SEC1-MPL Nisaku Steel Secateurs with Holster (Slate)
MTS-SEC1-MPL
MARTHA STEWART Japanese Garden Secateurs with Holster
Prune like a pro with the Japanese Garden Secateurs by Martha Stewart. Thanks to its durable cutting blades made from the finest quality Japanese steel, your home garden and flower arrangements will never look better, and unruly plants will be a thing of the past. Perfect for cutting twigs, small plants, medium-sized stems and flowers, these essential secateurs are expertly crafted and come with a holster and secure latch for safe and convenient storage.
Features
Made in Japan of the finest steel
Perfect for home gardening and flower arranging
Proper pruning encourages healthy plant growth
Ideal for green, growing wood, stems, twins, and woody plants
Easy, one-handed operation
Secure latch and holster for safe storage
+ What type of material are the blades made from?
+ How do i clean my Martha Secatuers?

MTS-SEC1-MPL
Martha Stewart MTS-SEC1-MPL Nisaku Steel Secateurs with Holster (Slate)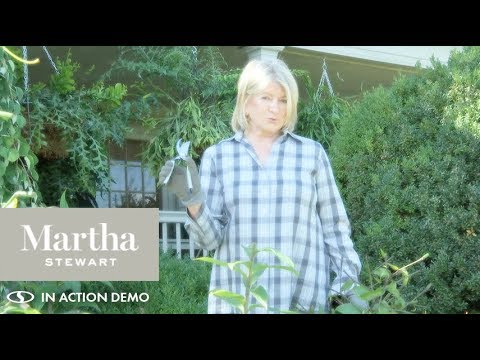 1

Item Added to Cart
Continue Shopping
+$0.00
Cart Total:
$
Taxes are calculated during checkout.
You may also be interested in these items...
Description
Specifications
Reviews
FAQs
Other Sellers