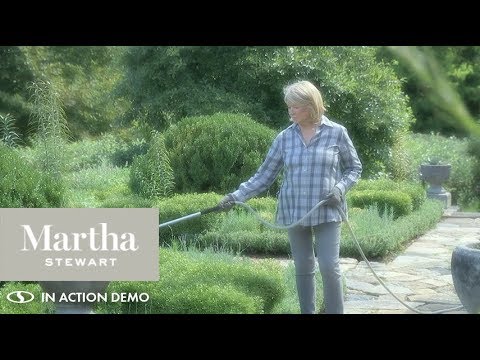 Martha Stewart MTS-SLH100-MBK Armadillo Lightweight Garden Hose | 100-FT (Black)
MTS-SLH100-MBK
MARTHA STEWART 100-ft All-Purpose Lightweight Garden Hose
Bid "arrivederci" to heavy garden hoses with the 100-ft All-Purpose Lightweight Garden Hose brought to you by Martha Stewart.
Outperforming your standard, bulky hose, this sleek Italian import is less than half the weight of conventional hoses of a similar size and is BPA-Free, Lead-Free, and Phthalate-Free. It features durable Quick-Connect fittings for secure, leak-resistant connections to your favorite irrigation accessories like nozzles, spray guns, spigots, pressure washers, or sprinklers.
Features
Made in Italy
Lightweight compared to a traditional hose
BPA-Free, Lead-Free, Phthalate-Free
Resists kinking and twisting
Tough outside, flexible inside
Includes quick-connect adapters

MTS-SLH100-MBK
Martha Stewart MTS-SLH100-MBK Armadillo Lightweight Garden Hose | 100-FT (Black)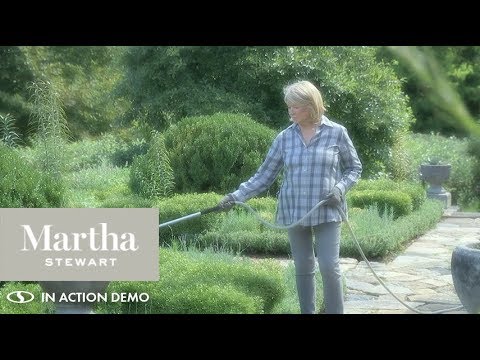 1

Item Added to Cart
Continue Shopping
+$0.00
Cart Total:
$
Taxes are calculated during checkout.
You may also be interested in these items...
Description
Specifications
Reviews
Other Sellers