HOME
/
/ Sun Joe Aardvark 2.5-Amp Electric Cultiv...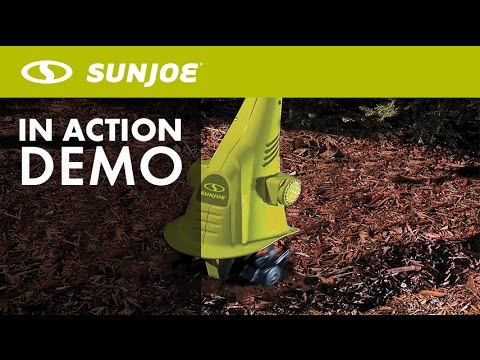 Sun Joe Aardvark 2.5-Amp Electric Cultivator (Refurbished A)
TJ599E-RM
US Retailers:
Canada Retailers:
Thanks to this easy to use electric cultivator, you can quickly and easily cultivate your garden and get ready for planting. The Aardvark TJ599E electric cultivator from Sun Joe packs a powerful punch for quick soil turnover. The Sun Joe Aardvark TJ599E cultivates up to 6-inches deep with its four durable steel tines. The TJ599E garden cultivator is powered by a reliable 2.5 AMP electric motor, which means no more messing with gas and oil. Simply plug in your Aardvark electric cultivator and start cultivating instantly. The Aardvark TJ599E comes with a full two year warranty. Enrich your gardening experience with the Aardvark electric cultivator from Sun Joe.
Features
Refurbished - 90-Day Warranty from Snow Joe LLC. Warranty information included in carton
Best Use: Small gardens and flower beds
Motor: 2.5 amp
Maximum Cultivating Width: 6.3 in.
Maximum Cultivating Depth: 6 in.
Durability: Steel tilling blades
Instant start
Ergonomic handle design with adjustable telescoping shaft
Safety button engages tiller operation
No gas, oil or tune-ups make it effortless to start
Rotor: 4 blades
Weight: 9.5 lbs
ETL approved
+ What is the purpose of the cord lock restraint hook?

TJ599E-RM
Sun Joe Aardvark 2.5-Amp Electric Cultivator (Refurbished A)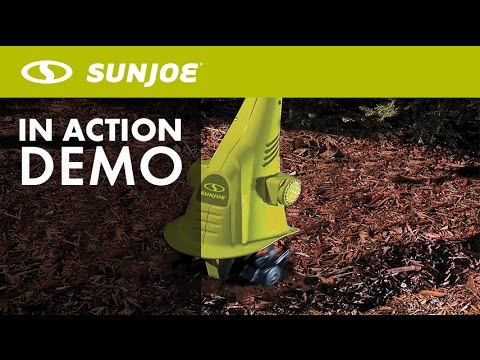 Description
Specifications
Reviews
FAQs
Other Sellers