HOME / Watering Equipment / Sun Joe Aqua Joe 100 ft. Expandable Ligh...

Sun Joe Aqua Joe 100 ft. Expandable Lightweight Kink-Free Hose

AJEH100-SJG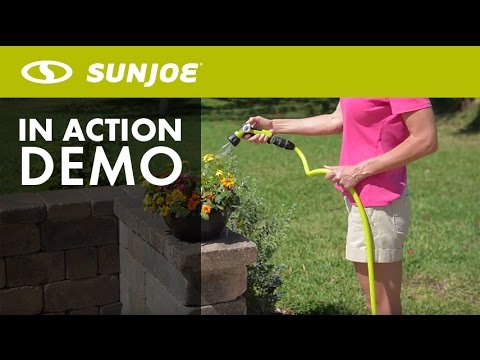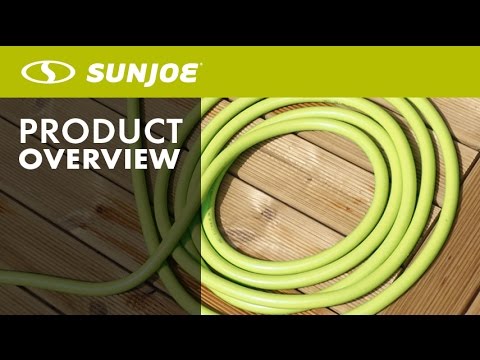 GROW LIKE NO GARDEN HOSE HAS GROWN BEFORE. Bid "arrivederci" to tangled, kinked and heavy hoses. AQUA JOE's sleek Italian import soft-touch hose will change the way you water your yard and garden. The lightweight, kink-resistant, highly-flexible GELASTEX material is specially designed to expand up to 2.5 times its original length to reach up to 100 feet in length and automatically retracts for quick and compact storage. Sturdy, dual-wall construction with leak-proof PVC connections fits standard spigots, sprinklers and irrigation accessories. BPA-free, Phthalate-free and Lead-free. Made in Italy.
Here's a few handy DIY tips and tricks to help you get the most out of your AQUA JOE Expandable Hose!
Features
Expands up to 2.5x
Constructed out of lightweight, kink-resistant GELASTEX material
Automatically retracts
BPA, lead & Phthalate-free
Made in Italy
0
0
2
4
6
Maximum Hose Length (ft.)
7
4
8
0
+ What are the inner and outer diameters of my Aqua Joe Expandable Hose?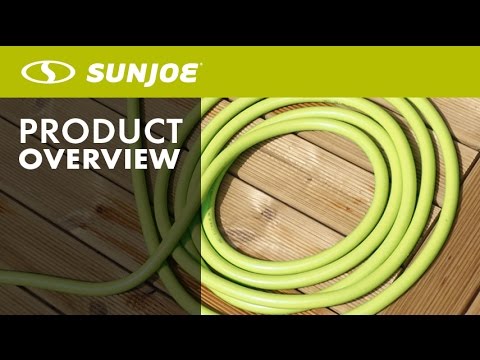 Sun Joe Aqua Joe 100 ft. Expandable Lightweight Kink-Free Hose
AJEH100-SJG
Description
Specifications
Related Products
Reviews
FAQs